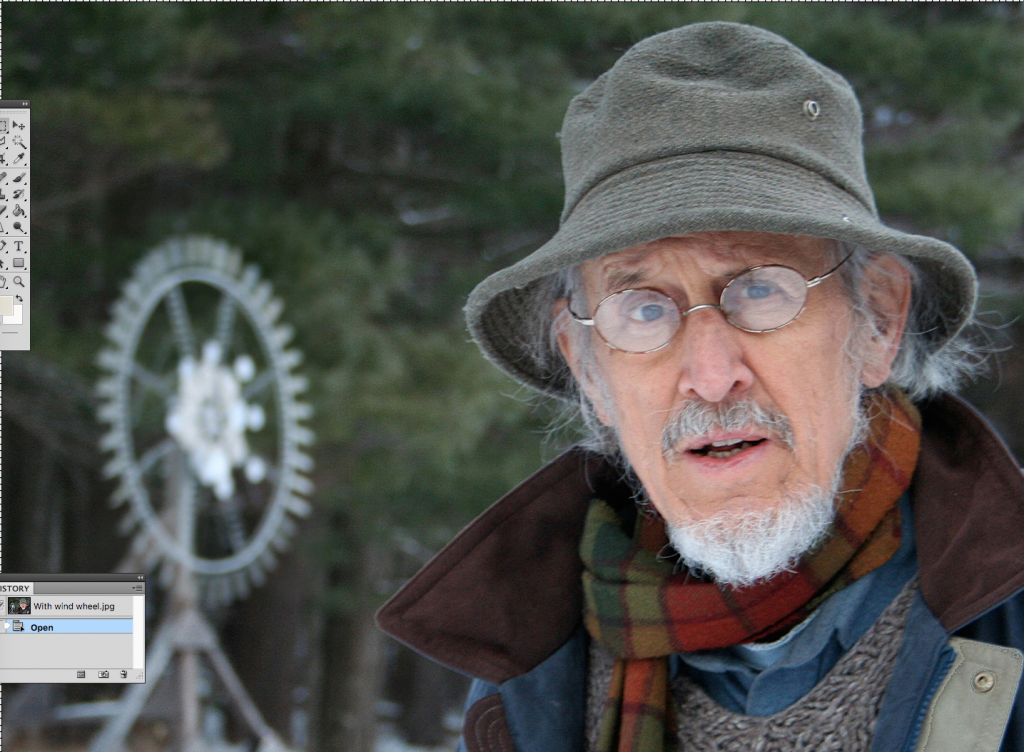 _________________________________________________________
Tim Prentice and I may both be described as the sociable and amicable type of guys among mostly serious intellectual classmates at Yale's School of Architecture in the late 1950s. We were the Happy Go Lucky fellows who enjoyed making friends as well as learning from esteemed professors. We had genuine rapport and always wished each other well.
Prentice and Chan and Copelin and Lee were both upstart Architectural firms in NewYork City – college buddies suddenly became keen competitors. Both firms were Included in the 40 Under 40 Exhibit by the Architectural League of New York.. But Prentice and Chan was always half a step ahead of us in terms of getting significant commissions in the New York Region.
Most sincerely I want to express deep gratitude to Tim, for his showing true Friendship and Support during our firm's growing years. Tim recommended several Architectural commissions to Copelin and Lee ( including the prestigious new Air France's Sales Headquarters in NYC ). On a personal level, he also recommended me to become a Member of the American Arbitration Association.
I am drawn to Tim's wonderful Happy Personality. He seems to be always so Happy & Free in Spirit. He is most creative in his kinetic sculptures.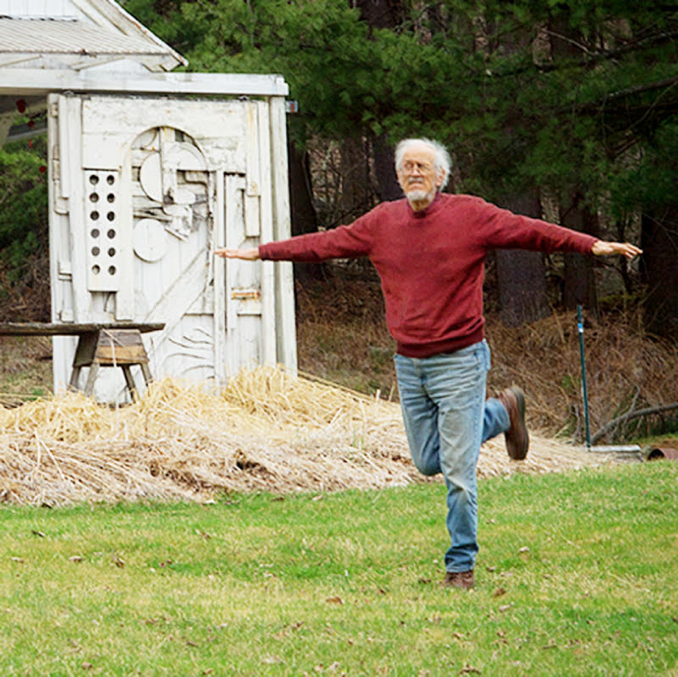 And look at his "Flying Carpet :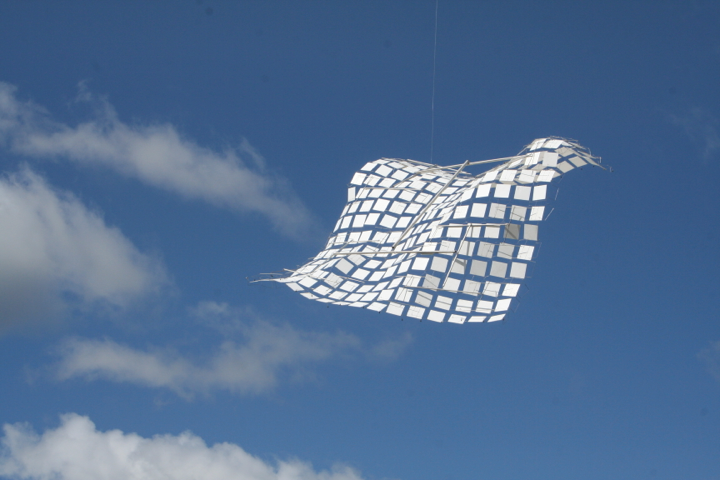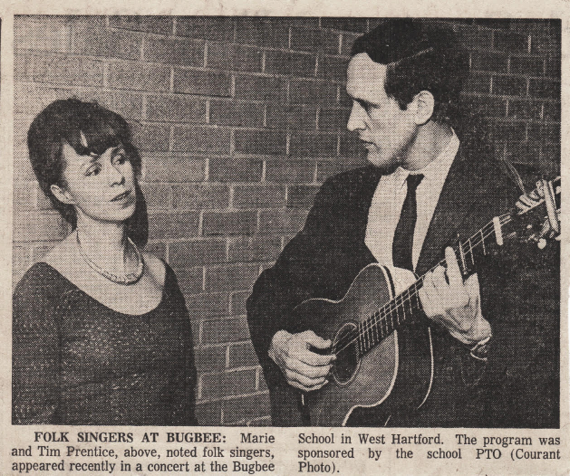 Tim Prentice Bio. :
Tim Prentice, kinetic sculptor, received a Masters Degree in architecture from Yale in 1960 and founded the award-winning architectural firm of Prentice & Chan in 1965.
        Ten years later, he established a studio in Cornwall, Connecticut to design and fabricate kinetic sculpture. His corporate clients include American Express, Bank of America, Mobil, AT&T, Hewlett-Packard, Wells Fargo, Astra Zeneca, Samsung and Nokia.  In the last few years he has completed installations in Japan, South Korea, Northern Ireland, Australia, Hong Kong, Taiwan and Cameroon. He currently shows with Maxwell Davidson in New York and is represented in Europe by Miklos von Bartha in Basel.
        He has served on the boards of Hartford Art School of the MOMA Committee on Architecture and Design from 1968 to 1969.  An Adjunct Professor of Design at Columbia University from 1975 to 1980, he is a Fellow of the American Institute of Architects and President, New York Chapter, A.I.A. (1973-1974). From 1974 to 1978 he was President of the Municipal Art Society of New York.
__________________________________________________________