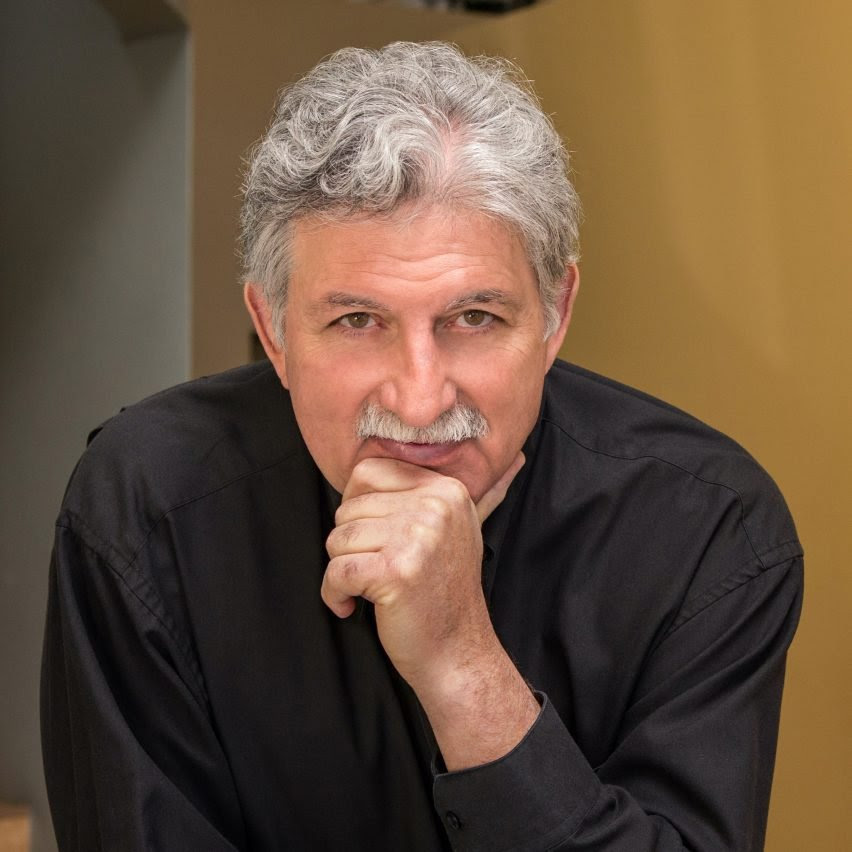 _________________________________________________________
The Power of Friendships:
When the UN Race to Zero asked for signatories and support from the architecture and planning community it was not out of friendship – they received few signatories.
When Architecture 2030 asked for signatories and support for the 1.5 degC Communiqué from the architecture and planning community, we sent out a personal note to each of our friends and colleagues in our community, and every one of them signed up to demonstrate their support (see the 1.5 degC Communiqué and signatories here). Warm regards,Ed
Edward Mazria, FAIA FRAIC Architecture 2030
p 505|988|5309 w architecture2030.org
___________________________________________________________
BILLY'S COMMENTS:
When I wrote to congratulate Ed yesterday, I also asked if he could write a few lines about Friendship in his Architecture 2030 experience. He responded instantly.
The key words in his comment were " We sent out a personal note to each of our friends and colleagues in our community." The POWER was indeed from PERSONAL CONNECTIONS or FRIENDSHIPS.
Ed and I were colleagues at Edward Larabee Barnes, Architects, NYC.near fifty years ago. We kept in touch only on rare occasions – last time we met was almost 20 years ago when he came to lecture at Stanford University. I have always admired his ambitions and his dedication to higher achievements with HIGH PURPOSES. It's not at all surprising to me that he was awarded the 2021 AIA Gold Medal. My sincere congratulations to him.
The POWER in our Friendship comes from MUTUAL RESPECT and continued GOOD WILL towards each other. His ARCHITECTURE 2030 definitely provides me inspirations, and I in return will promise to help promote his Most Urgent Global Mission: CCC – Control Climate Change.
_____________________________________________________________