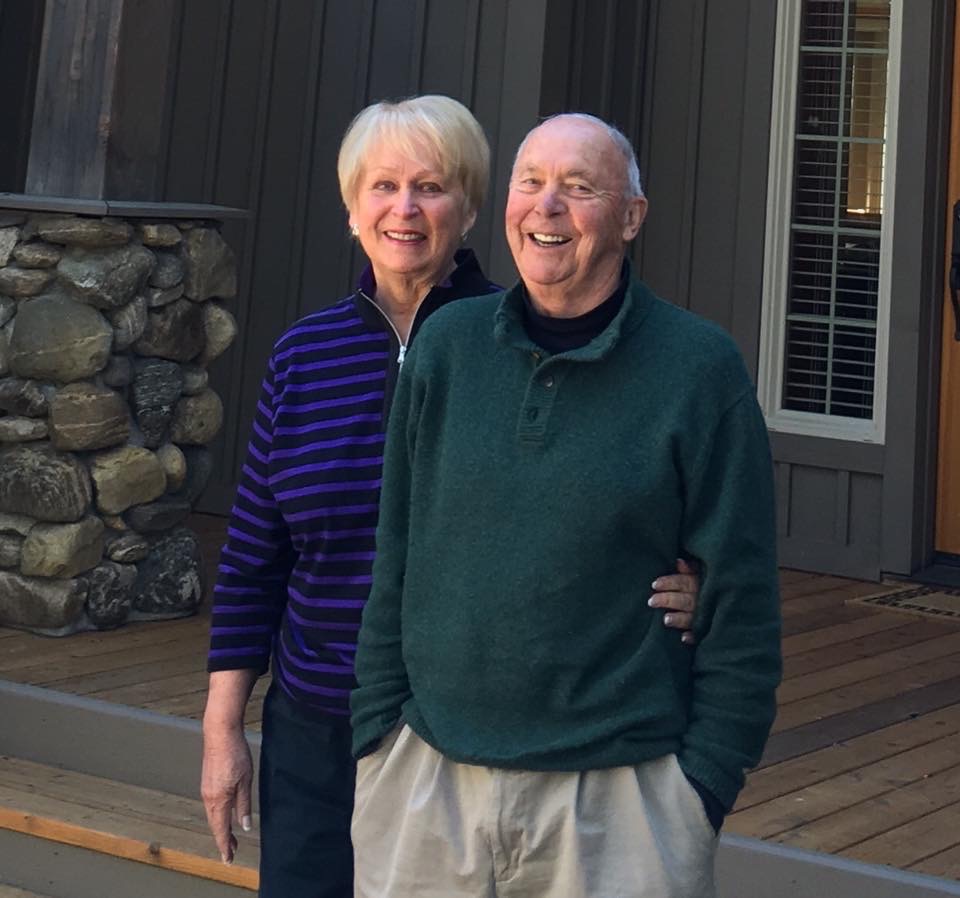 ____________________________________________________
Friendship  
A few months ago I wrote an article for our local community newsletter featuring Billy Lee and his family. Part of the article focused on Billy's website Friendshipology.net. In reading several of the blogs on his site, I became intrigued by the concept of friendship; what it was, how it occurred and why it was so important. Following are some of my thoughts on friends. 
What Are Friends? 
I think they are someone that you can rely on to be honest with you. Individuals that you trust. People you can laugh and or cry with. A person that can provide empathy and comfort. And someone you enjoy sharing experiences with. Friends are also those who can teach you about new things, including cross cultural customs and lifestyles.

Types of Friends  
Friends come from a variety of sources. There are childhood friends; school friends; work and or military service friends; family friends and friends of the family; couple friends; casual friends; neighborhood friends; old friends and new friends; and finally best friends. 
Making Friends  
The most important thing in making friends is that the process should be natural – not forced. Friends are individuals that you enjoy being with. Often friends will have a shared interest. A friend is someone you look forward to seeing regardless of how much time has passed since your last interaction. Making friends requires follow-up and communication. It also should mean that you care about your friends well being. 
Keeping Friends  
My wife is especially good about making and keeping friends. In thinking about how this works, I have noticed that in addition to showing an interest in the other person and being a good listener, she often follows up with a phone call, text message or letter to let her friends know they are in her thoughts. True friends are those who connect with you in good times or bad. True friends value your opinions.  
The Importance of Friends 
My Dad often said, "there is no honor in being the richest person in the cemetery".  As we age and experience ups and downs, it becomes increasingly apparent how important friends are. Much more important than money or possessions. More important than social status. I believe the best marriages are based on friendship. In conclusion, friends are perhaps the most important element in this thing called life.   
___________________________________________________ 
BILLY'S COMMENTS : Mike and Leslie have been our old friends and neighbors in Ladera since early 1980s, We actually got acquainted on the Ladera Tennis Courts. I remember Mike had a very strong forehand strike and ran like a basketball forward for every ball conceivable. Leslie was definitely one of the steadiest players in our group. Everyone wanted to partner with her at our famous July 4th Ladera Doubles Tennis Socials.
_____________________________________________________