John Ming Yee Lee is my younger brother by six years. We are both retired Architects and graduates from Yale School of Architecture. He is well known internationally for his design of Citizens' Center and China Merchants Bank Tower in Shenzen, China. While working with Edward L. Barnes Architects, he designed the IBM Office Tower in NYC and introduced the famous Bamboo Pavilion. The elegant Thurgood Marshall Federal Building in Washington DC bears the Architects names Barnes and Lee, after he became a full partner. John has two sons and two grand daughters. He now resides at Rossmore, a fancy retirement community north of San Francisco.
__________________________________________________
'I want to call your name, but the word dies in my throat. Oh, my friend, my friend.'Those were the final two tear jerking lines in 'The Friend' a novel by Sigrid Nunez. The story is about a lady writer who inherited a Great Dane that belonged to her ex-lover who had committed suicide. Early on, it served as a reminder of memories with him. Despite the difficult condition of having another large living body in a tiny NYC studio apartment, the two developed a friendship that she treasured more than the one with her ex-lover. It was not simply  because of the loyalty as expected of a dog. It was its lack of ego and demands and its quick sensitivity to her moods and feelings. A Great Dane's life span is relatively short as I understand with most large dogs. The dog passed away when they were briefly staying near a beach in the summer to escape the hassles of the Big Apple. 
I finished that novel a short time before Billy asked me to contribute an essay for his Friendship website. I first decided to google the subject. That was a mistake. I was totally intimidated. There are dozens of books dedicated to friends and friendship. I ended up reading only a selection of quotes.
'The only way to have a friend is to be one' – Ralph Waldo Emerson'Friendships between women, as any woman will tell you, are built of a thousand small kindnesses…' – Michelle Obama. (That applies to men as well.)
'A single rose can be my garden,.. a single friend, my world.' – Leo Buscaglia'I may not always be there with you, but I will always be there for you.' – Unknown
An overwhelming majority of the quotes seem to imply that friendship is limited to between humans. But I believe that most of our experiences are otherwise.
I now live in a senior community where many would not survive without their bond with their pet friends. And there are so many true touching stories we hear.The retired laborer who lives by himself next to the rocky coast. He found a distressed penguin one day and nursed it back to health. It was released back to the ocean after a few months. Next year around the same time, he was surprised to find the penguin wobbling up to his shack and it was so happy to see the old man. The penguin stayed for a period and went back out to sea. That visit now happens every year.
On BBC News last week, it showcased a lady living in a high rise befriending a bird. During the lockdown, the lady noticed a bird on and off resting on the window sill. She tried to feed it by hand but it would fly away. So the lady decided to leave the crumbs on the sill. The bird would come and feed on them. After a few days, the lady tried again to feed it with the crumbs in her hand. This time it took. Now that bird would come every day and the lady would pat it on the head and the bird would affectionately peck at her finger in response.
We of course all know about Jane Goodall and her chimpanzee family.
Of course I am not belittling human friendship. I would not be here today without their help and mentoring. As Ming Wang pointed out in her essay, there are many levels of friendship. But human friendship can also be fickle. My friend Art told me about an incident when he was young and full of himself. He had a crush on a lovely lady and they got together on and off. One day, they went for a drive in his old convertible. With her long hair flowing in the wind, Art was totally entranced. Words poured out of his mouth how he had a crush on her and how absolutely gorgeous she was. She stayed quiet throughout with a slight smile. When they got back, she turned and told him that she would not ever want to see him again!
At any rate I am writing this because I believe that far too often we have forgotten that we too are part of the animal world. There can be rewarding bonding not limited between humans.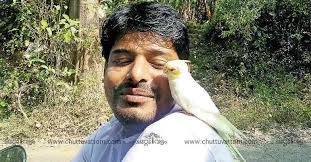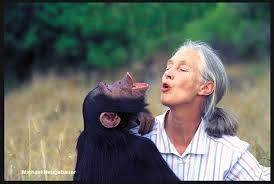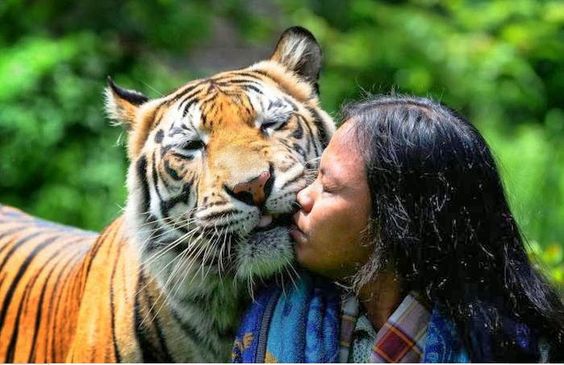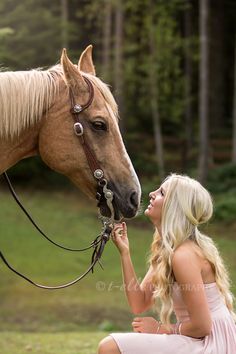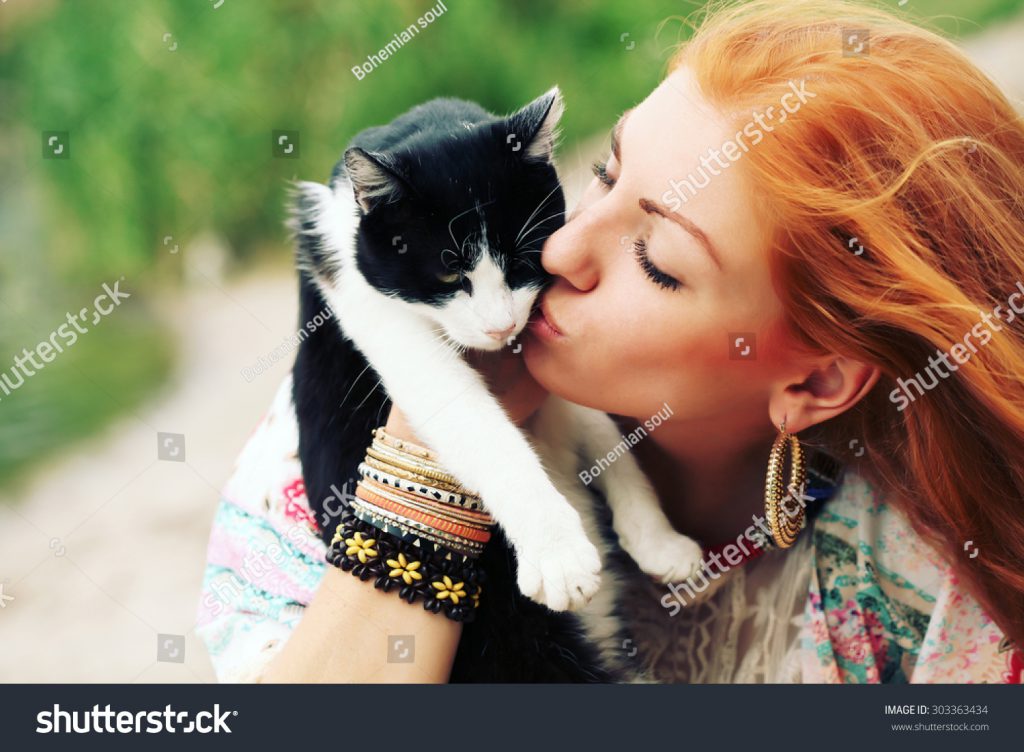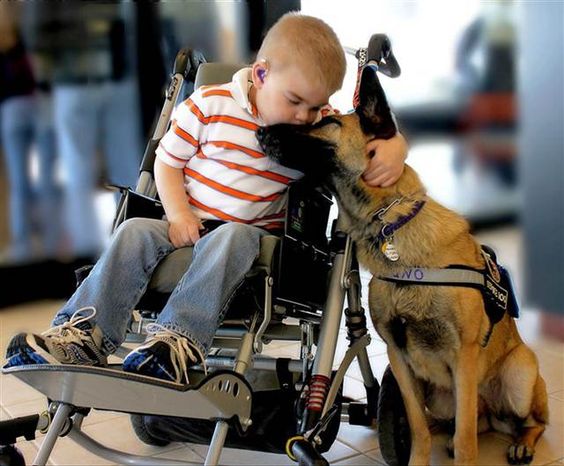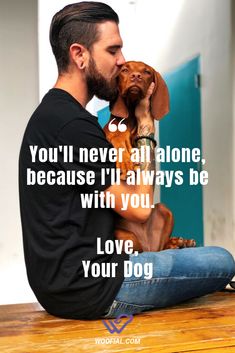 ________________________________________________________