I have two friends whom I have not yet met face to face, although we
have met via Zoom once and exchanged emails only a few times. I
consider them " TRUE FRIENDS OF OUR WORLD – MY NON -SIBI SED
OMNIBUS FRIENDS ".  I truly love, admire, and respect them.
JOSHUA FREEDMAN is a specialist on Emotional Intelligence, an
author, and CEO at SIX SECONDS, a non-profit EQ NETWORK
dedicated to teaching Emotional Intelligence around the World.
 <www.6seconds.org> <en.wikipedia.org/wiki/Joshua_Freedman>
RICK HANSON, Ph.D. is a psychologist, Senior Fellow of UC Berkeley's
Greater Good Science Center , founder of Wellspring Institute for
Neuroscience and Contemplative Wisdom, and many times New York
Times best-selling author.
<amazon.com/Rick-Hanson Books/s?k=Rick+Hanson&rh=n%3A283155>
Amazingly, our Friendship grows as I faithfully read their
weekly e-messages. They truly nurture me spiritually.
This week, Six Seconds wrote about "How to get more JOY from
FREUDENFREUDE." Definition of FREUDENFREUDE is simply "Taking
pleasure and enjoying another person's success." ( Schadenfreude is
just the opposite – Taking pleasure in other's Misery.)
I actually experienced this unique Feeling of Joy recently when I
congratulated Will Schwalbe and Brian Wong's on getting their books
published. Will's "We Should Not Be Friends" and Brian's "The Tao of
Alibaba" are truly much needed contributions to our World.
Rick Hanson introduced his CHANGE YOUR MIND – Relationship
Program- just after THE STRONG HEART.
He presented his programs in a joyful, and mellow caring tone
and demeanor. The graphic images used especially help many of us
feel and connect with his messages. For example: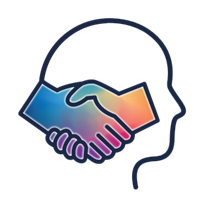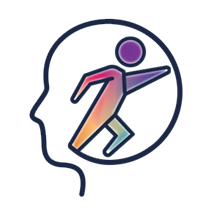 I truly Love, admire, and respect these two fellows, because I believe
that they are sincerely doing what they do to benefit the World, and
they do it so effectively.
They are TRUE FRIENDS OF OUR WORLD and MY NON SIBI SED
OMNIBUS FRIENDS.
______________________________________________________