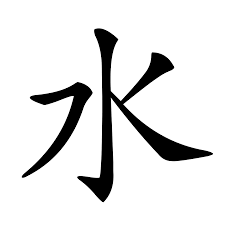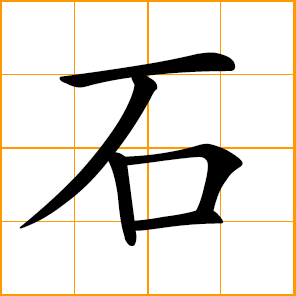 Dear Bill,
l wish to share with your friendshipology the "friendship between WATER and STONE the essence of a FOUNTAIN.
I have depicted this Friendship as per my photographic art-language expressing the synthesis of elements in a new scenario. I call my scenarios COMPLICITAS…since expressing the complicity among elements.
I have narrated the friendship between water and stone, in a 30 images visionary portrait of the fascinating Roman " urban mermaids " where the element of LIFE – WATER – interplays with the manmade elements of the traditional, even archeological city elements…Fountains created by famous XVI-XVII century architects such as Gian Lorenzo BERNINI and Michelangelo Buonarroti.
Last but not least …WATER, in a more and more arid world – is becoming an ever more precious"commodity"….the blue gold !!!
My tale AQUAE DIVINAE discloses the fresh chanting friendship tied in a fountain: Water 'n Stone-marble

enjoy! Amlia
PS: Attached six AQUAE DIVINAE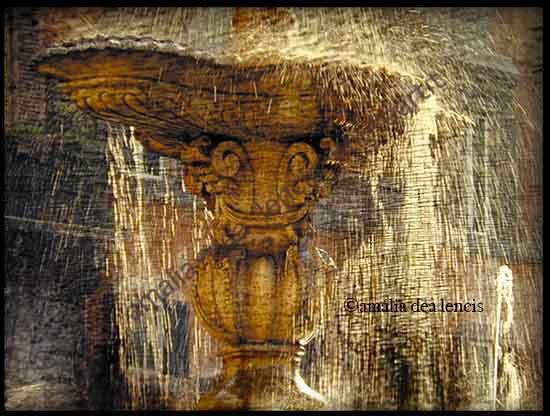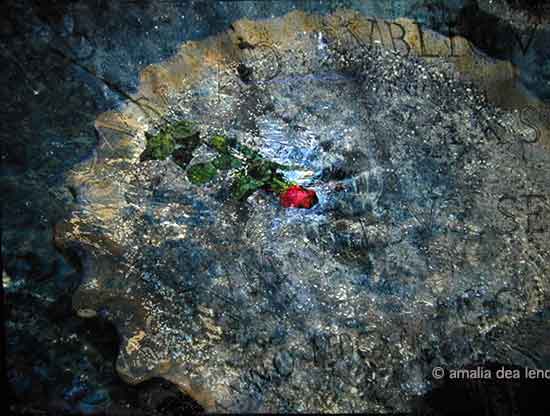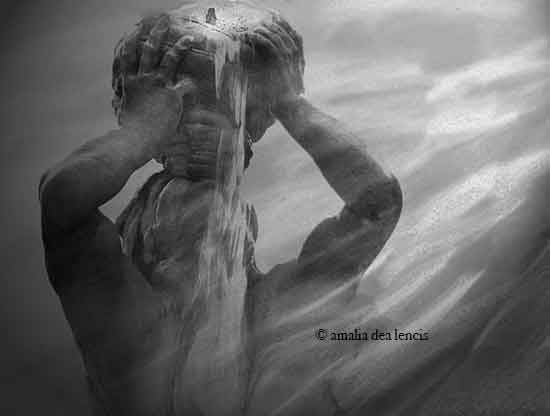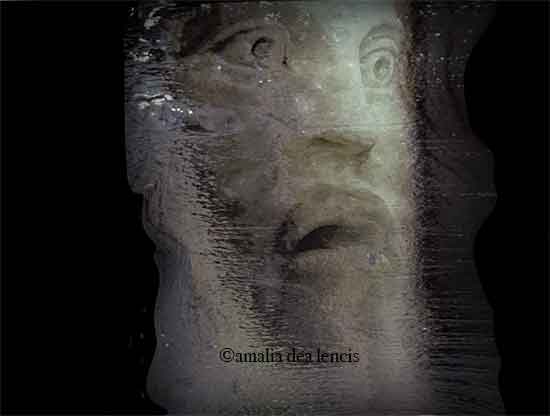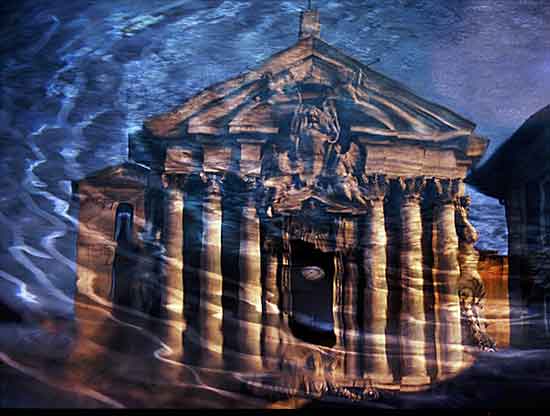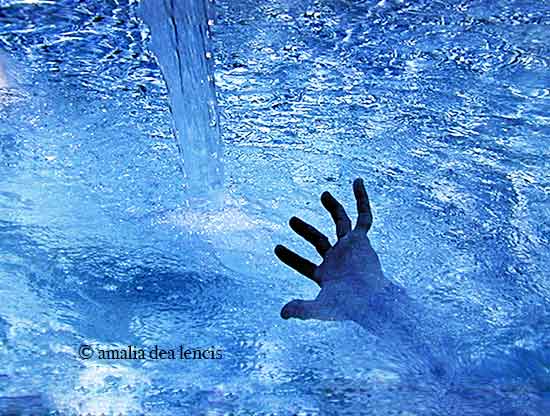 _______________________________________________________________
BILLY'S COMMENTS: Amalia and I have known each other for more than 10 years, but we have not yet met. She was introduced to me by Evertt Chen from Ningbo where Amalia had her special art exhibit. She is an inspiring person thru her art and her love in Global Friendship. Thank you, Dear Amalia, for your compassionate sharing.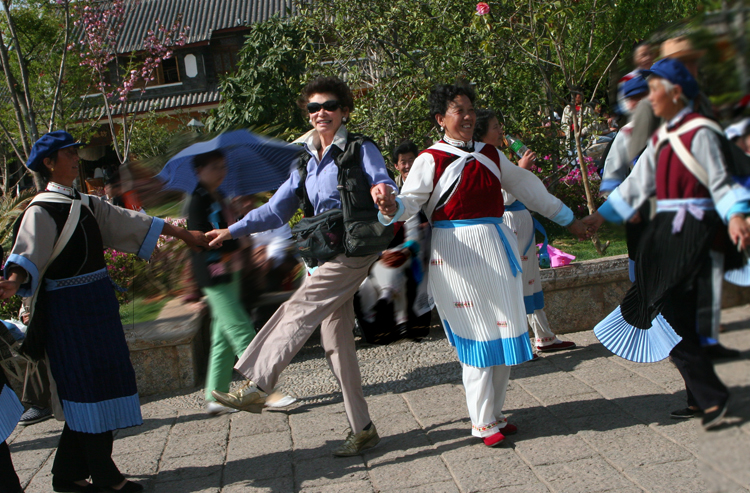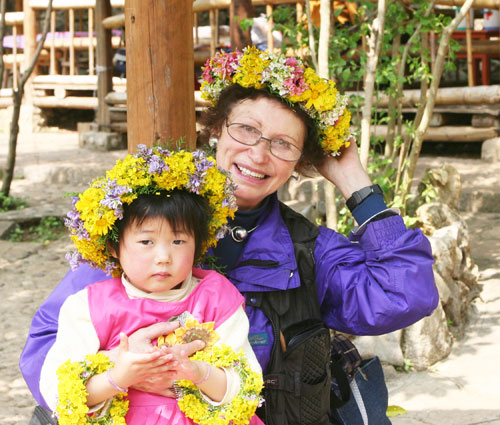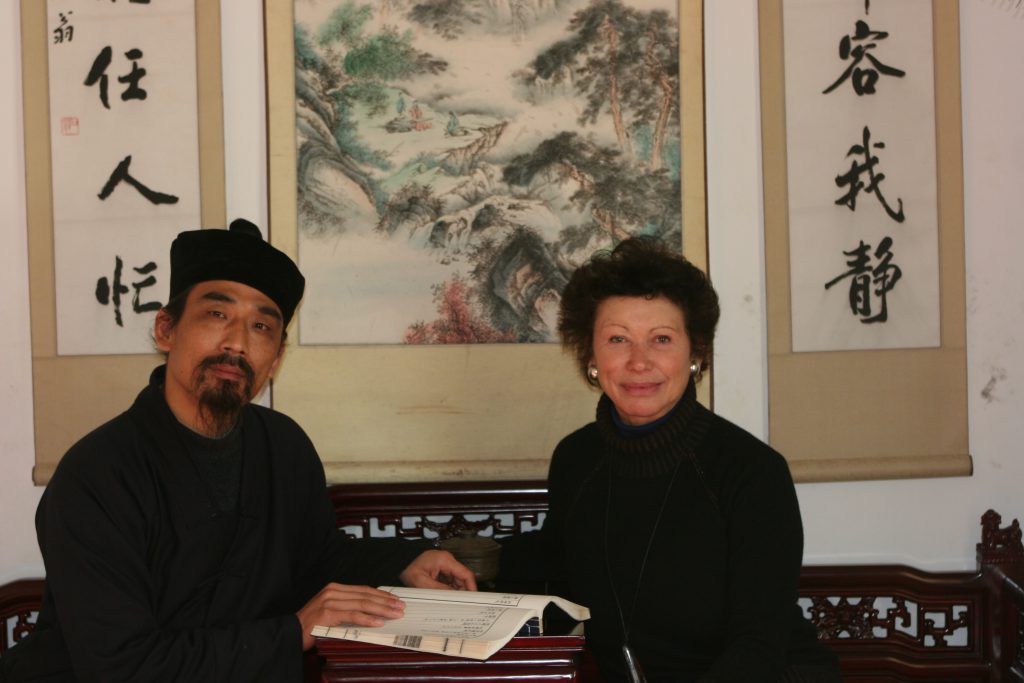 _______________________________________________________________