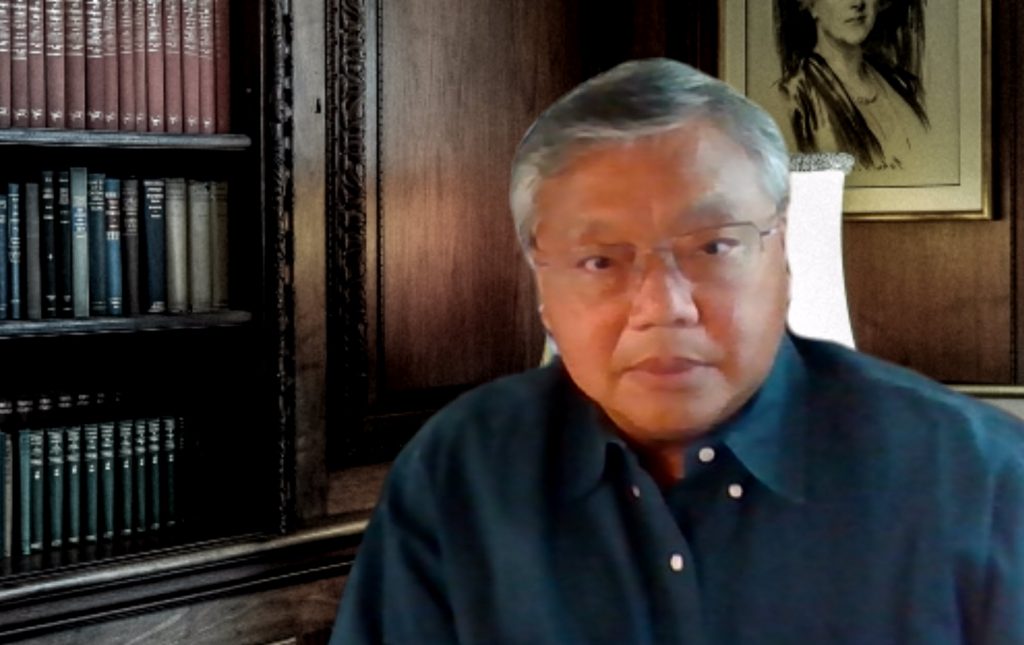 When Billy asked me to write about "friendship and poker", something Warren Buffett has said immediately popped into mind. Buffett has offered this advice on friendship for years, "You will move in the direction of the people that you associate with. The friends you have will form you as you go through life. Make some good friends, keep them for the rest of your life, but have them be people that you admire as well as like."
"So it is important to associate with people that are better than yourself."
Much on friendship has already been shared on Billy and the World. It is rather imposing when asked to contribute to a platform with a stated mission "Search for Essence in Knowledge and Goodness".
The Essence:
Friendship with peers better than yourself sounds great if it does not involve poker. Poker is all about winning your hand, friendship with better poker players is great in concept but terrible in execution.
Another widely quoted Buffett, "Price is what you pay, value is what you get." For investment, this is great insight for those seeking value-oriented long-term investment. For poker, "Multiple buy-ins are what you pay, low self-esteem is what you get" when you are up against better players, especially if with friends.
Bottom line, friendship and poker do not mix well.
Knowledge & Goodness:  
Knowledge and Skill are overrated.  Thank goodness there is an element of luck in poker.  Treasure luck over skill any day, any time and with that friendship still stands a chance.
_______________________________________________________________
Sunny Tong is retired .
He stopped playing tennis for 15 years and is now playing catch up for lost time. Tennis four days each week is great if the head, shoulder and knee all cooperate. Monday is always slow, take until Wed to warm up and by Friday it's time to go easy and relax. The cycle repeats.
His profession as a real estate developer came late but sweet while it lasted. Nothing perfect, but at the least was conducted like a symphony, as it should be for any complicated project to be successful.
The work force multifamily housing project as a public/private partnership in San Mateo is a first for the City. The technology office/residential campus at the BART mass-transit station is a first for the City of San Leandro. The entitlement and adaptive reuse of a blight neighborhood center into school for the Foster City San Mateo School District is a first for Foster City. Demographic data mining and use of geographic information systems in real estate analytic is pioneering and ahead of its time and popularity. Last to be mentioned but most proud of is the acquisition and installation of the 55 foot Burning Man sculpture "Truth Is Beauty" at the tech campus.
http://www.marcocochranesculpture.net/truth-is-beauty
_______________________________________________________________