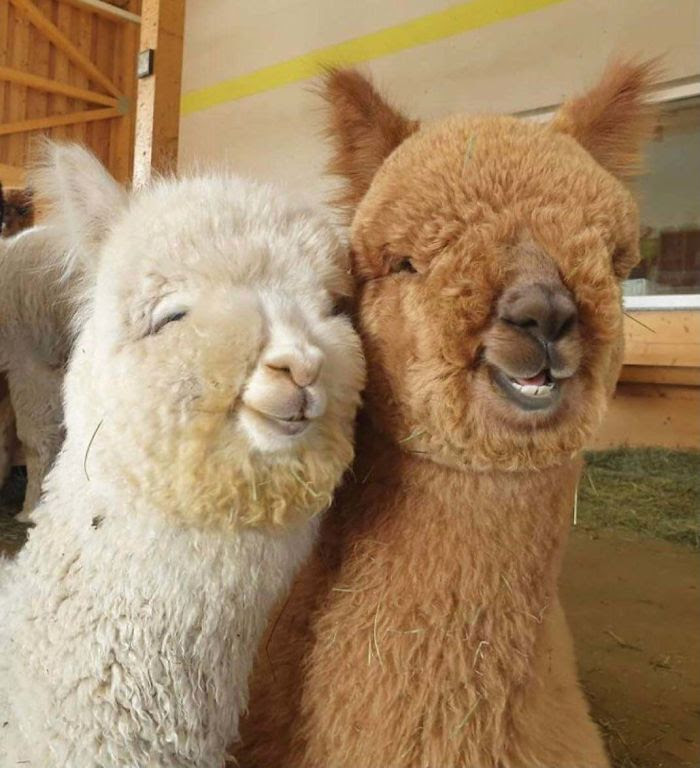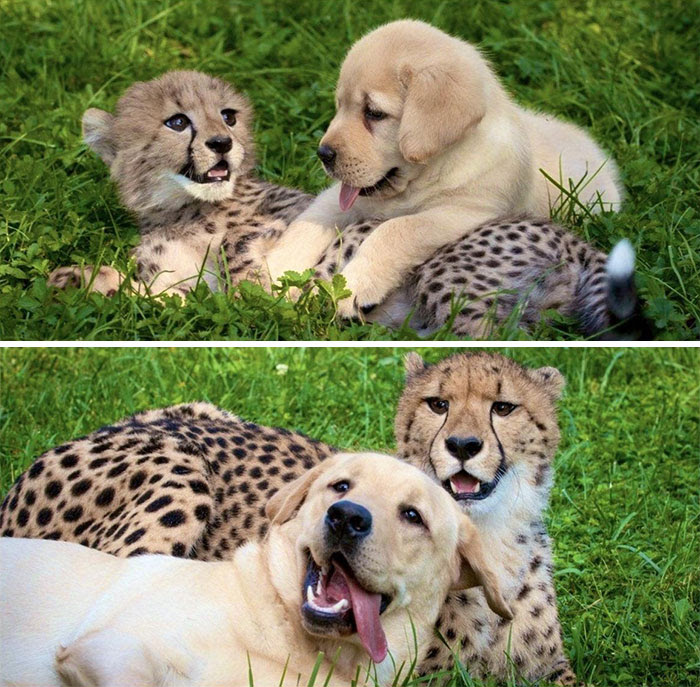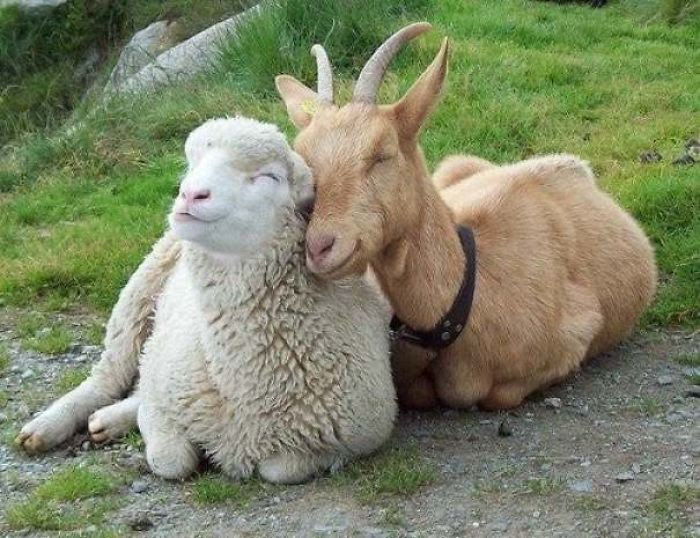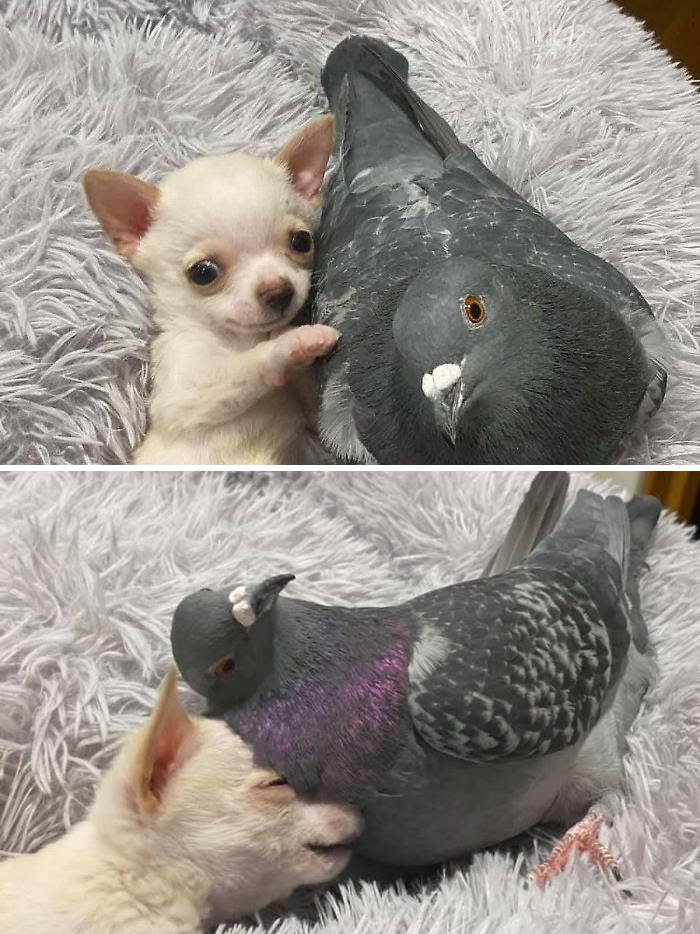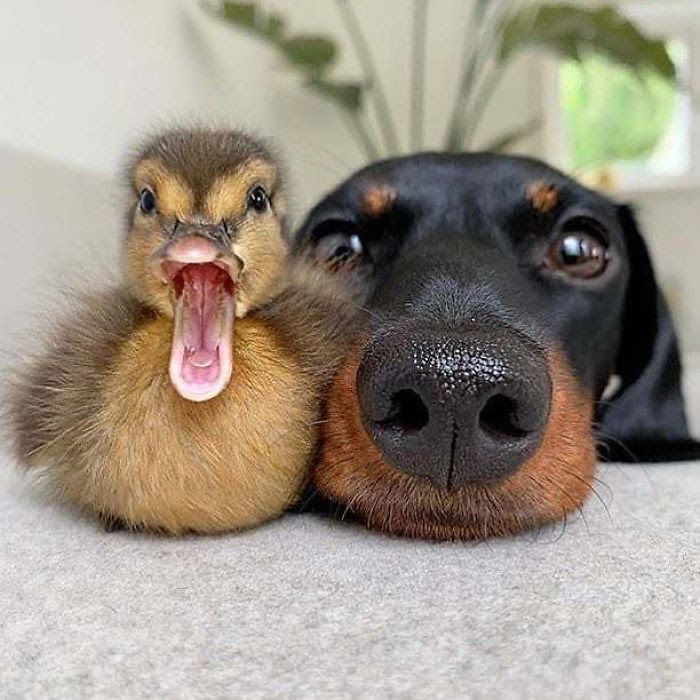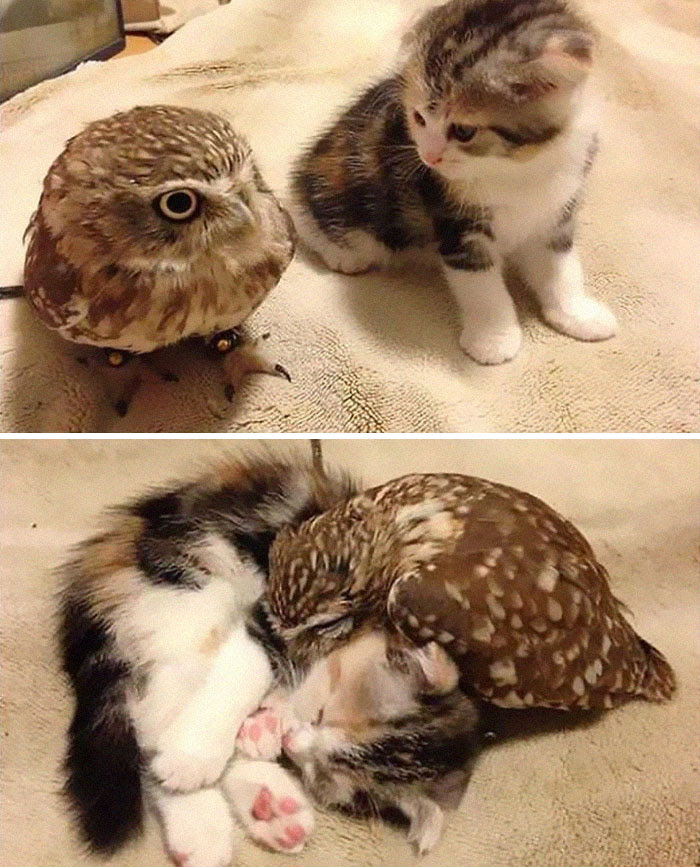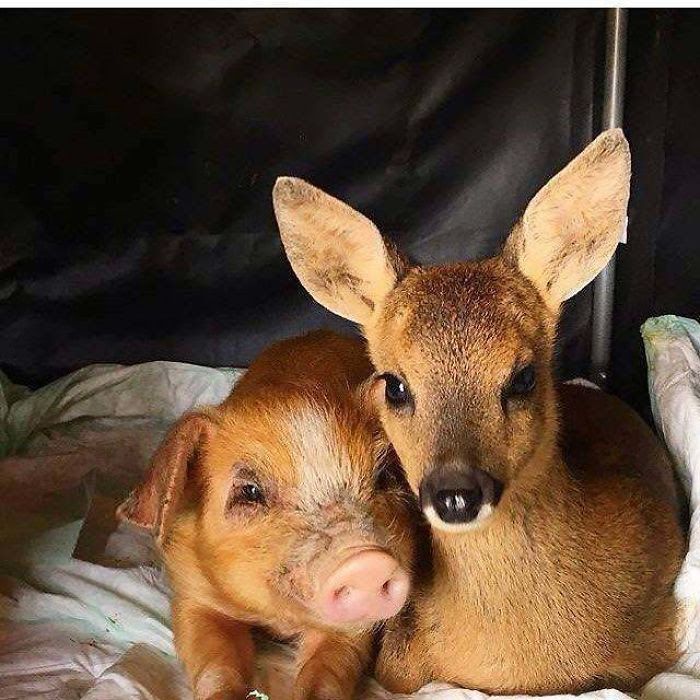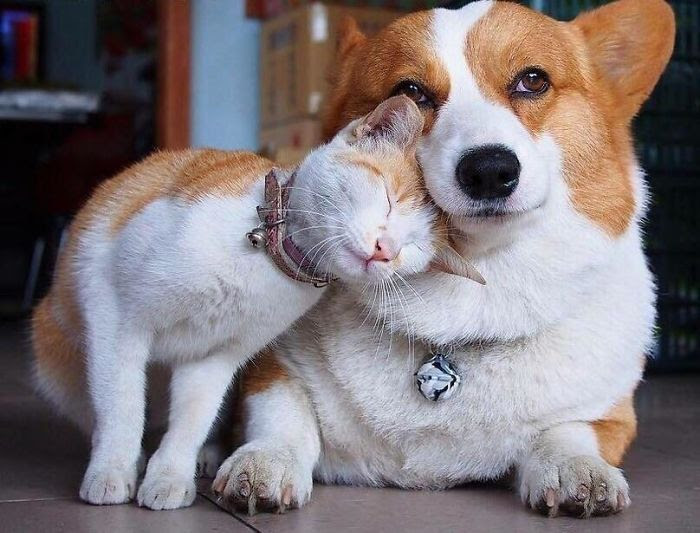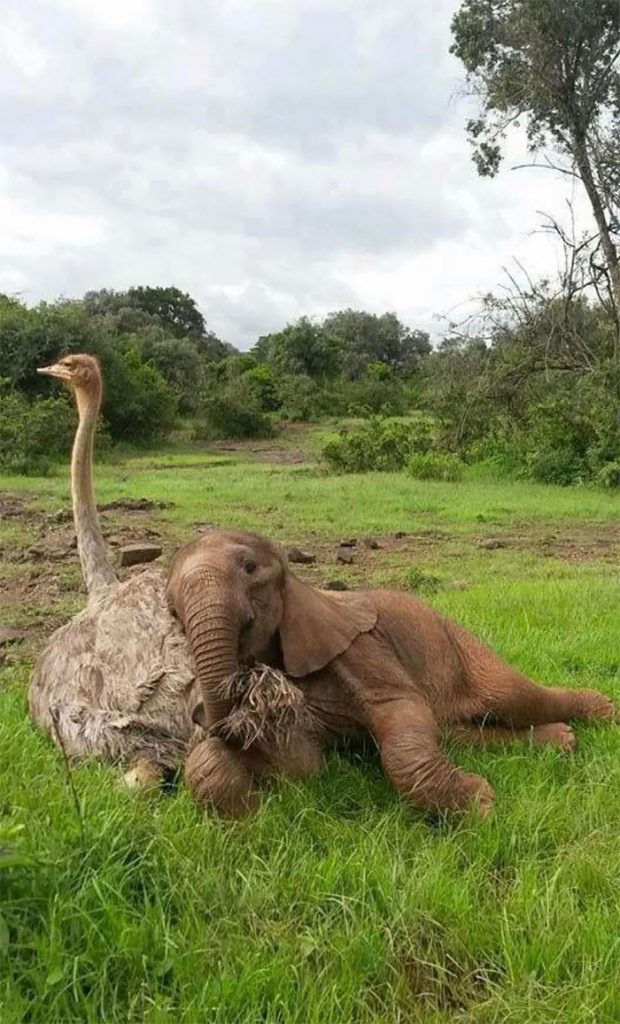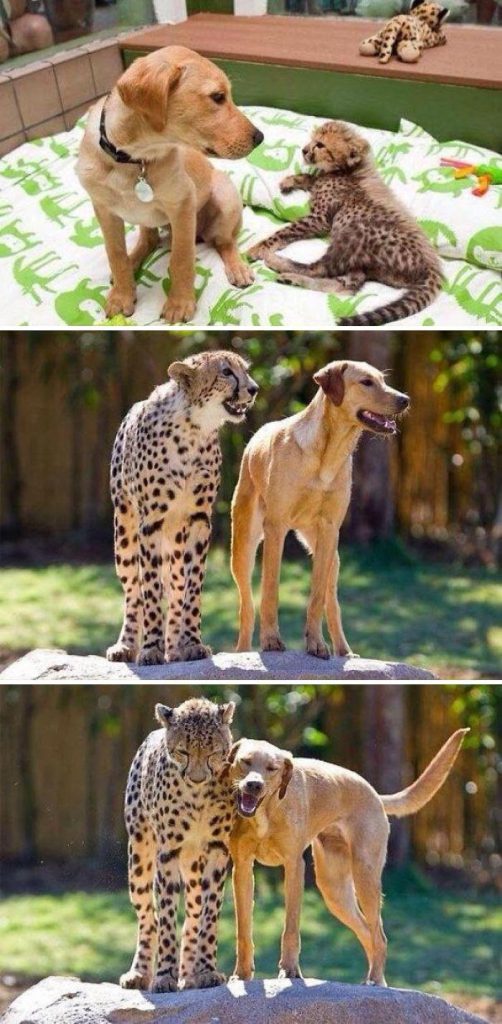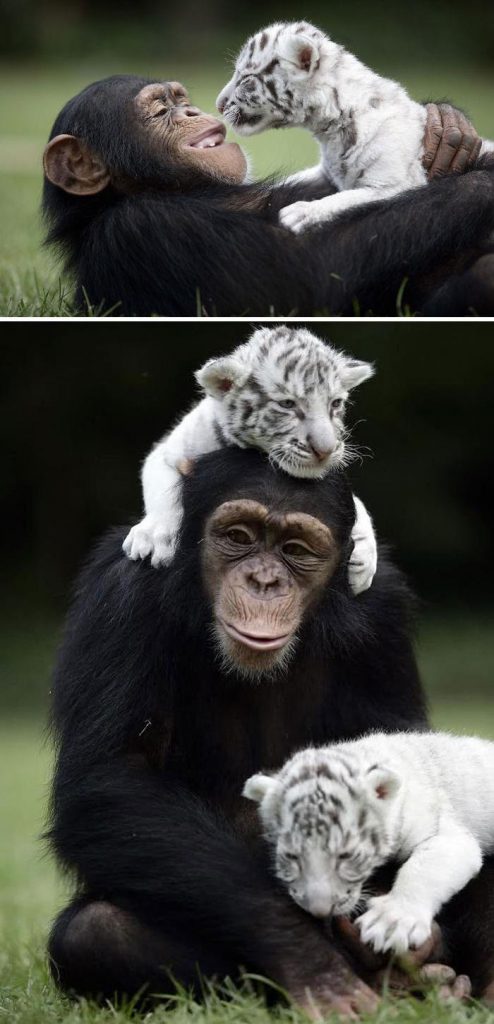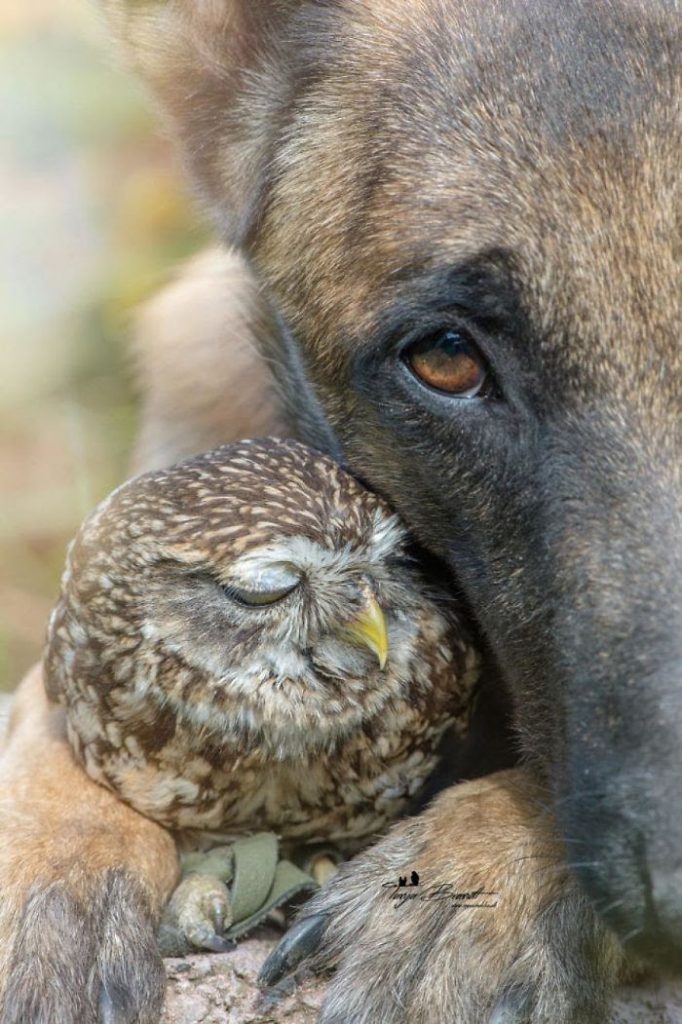 BILLY'S COMMENTS: Dan, you just showed us that LOVE & FRIENDSHIP ARE SO ESSENTIAL UNIVERSALLY. You also suggested that we Humans can learn from Animals. A picture is worth a thousand words, so I studied these photos a bit more carefully and noticed these many different pairs all appear to be peaceful, gentle, caring and truly happy together. I noticed that some even enjoyed being photographed together. Few apparently grew up together and thus are familiar with one other. Starting together young seems to help. Playing together to have fun is important. Some needs to be more patient like that monkey with the three pups. Hugging, leaning on each other, tet-a-tet together apparently build warmth and deepen bonding. Having full trust and feeling totally safe can be detected from the eyes of that owl and the wolfdog.
________________________________________________________
ABOUT DAN CHAO: Dr. Daniel K. H. Chao has over 40 years of experience in commercial and investment banking, corporate finance and management, company and project development, equity investments and risk management. He was a former SVP for TerraPower, chaired by Bill Gates, and was responsible for all business and financing activities for the company, which culminated in the formation of a joint venture with a leading nuclear power company in China.
Dr. Chao is also very active in non-profit organizations. He is currently the Board Chair of the 1990 Institute and a member of the Committee of 100 and of the National Committee for US-China Relations. Dan is also currently a Board member and Treasurer of Asian Health Services in Oakland, and an Advisory Board member of the Asia Society of Northern California. Dan has served on the Advisory Board of the Export-Import Bank of the United States, the Board of the US-China Business Council, the Advisory Council of the Fletcher School of Law & Diplomacy (Tufts U.), and was the former President and Chairman of the California-Asia Business Council. He has also served on the Board of Directors of the Head-Royce School in Oakland and the Pucheng Microfinance Development Association in Shaanxi, China. Dr. Chao holds a B.A. from Stanford University (Phi Beta Kappa), an M.A., M.A.L.D. and Ph.D. from the Fletcher School of Law and Diplomacy at Tufts University, and an Advanced Professional Certificate (Business) from New York University.
___________________________________________________________